Effects of Delaying Plumbing Repairs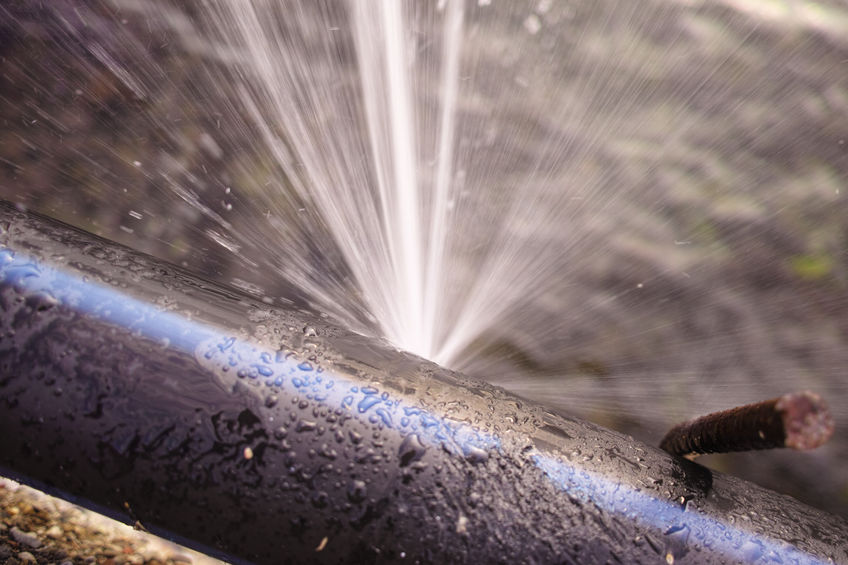 Plumbing leaks, clogged drains, and faulty water heaters can be frustrating, which is why it's important to deal with them right away. Once you recognize a plumbing issue in your home, ensure that you hire The Plumbing Doc for professional plumbing repairs. Avoid the following risks of postponing plumbing problems by scheduling prompt repairs.
1. Costly Repairs and Replacements
If you delay repairing a plumbing issue, you risk incurring more costs in the long run. The plumbing issue may spread or worsen and eventually affect other areas of your home's plumbing system. The cost of replacing a water heater is higher than fixing faulty components. That's why it's advisable to hire a plumbing company in Bakersfield, CA for repairs as soon as you notice an issue before it escalates.
2. Water Loss and Structural Damage
Delaying repairs of leaking taps, water closets, and sinks can be disastrous, even if the impact may seem small during the initial stages. There's water wastage as it trickles from a leaky tap or water heater. Eventually, your storage tanks will run out of water. Moreover, procrastinating repairs can damage your walls, ceilings, foundations, and floors. Save your home from significant structural damage and water loss by hiring an experienced plumber in Bakersfield, CA to fix leaks, regardless of the severity.
3. Plumbing Emergencies
Emergency plumbing issues often happen at odd hours and can be frustrating. These plumbing disasters can happen without warning if you ignore a plumbing issue. On a cold morning, the last thing you want to experience is a malfunctioning water heater that fails to heat water. Repair clogged drains before they cause emergency problems like sewer backups and flooding.
Even if it's a minor issue, ignoring a plumbing problem can quickly escalate into a huge problem that leaves your home prone to the above disasters. At The Plumbing Doc, we offer reliable plumbing services, so rest assured that we can locate a leak or clogged drain and fix them before they worsen. Contact us today to schedule an appointment.