How to Deal With Recurring Sewer Problems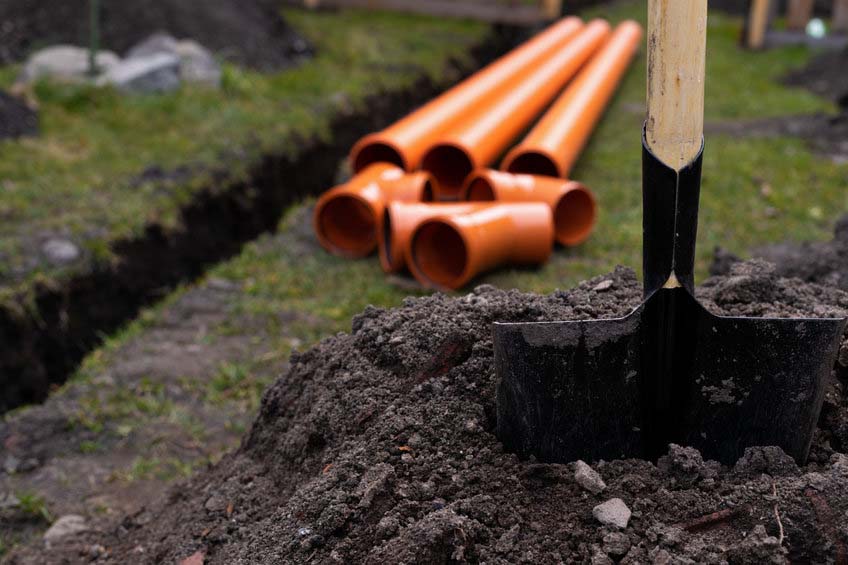 Of the various types of sewer line problems that plague local property owners, recurring blockages and back-ups are among the most frustrating. We here at The Plumbing Doc have experience dealing with a wide range of sewer line issues, and we offer professional sewer repair in Rosedale, CA, and the surrounding areas.
Determine The Main Culprits
Tree roots that enter a pipeline through small cracks and separations are a major cause of recurring sewer line back-ups. The roots will continue to grow until they form a large mass that blocks the entire pipe. Grease, food particles and sediment also accumulate inside of pipelines and contribute to ongoing blockages.
Diagnose the Problem
It's nearly impossible to know exactly what's going on inside a buried sewer line without performing a video inspection. This modern technology allows us to see the conditions inside the pipe so that we can focus our sewer line repair efforts on clearing away debris, removing tree roots, or fixing damage to the pipe that's causing or contributing to the ongoing issues.
Make the Necessary Repairs
Our repair services include general cleaning and hydro jetting to scour away invasive tree roots and built-up grease. We also provide trenchless relining to restore cracked, corroded and damaged pipelines. In rare cases, we find that complete sewer line replacement using traditional excavation and removal methods is necessary to resolve the problem.
Why Choose Us?
We take great pride in matching our high-quality sewer pipe line repair work with honest, professional communication and great customer care. We'll also provide you with detailed information about your sewer line's condition and offer you as many repair options as possible to find the right solution for you.
If you've been dealing with recurring sewer line issues and need reliable sewer repair services, contact The Plumbing Doc today to schedule an appointment.