How to Prepare Your Home for Sewer Repair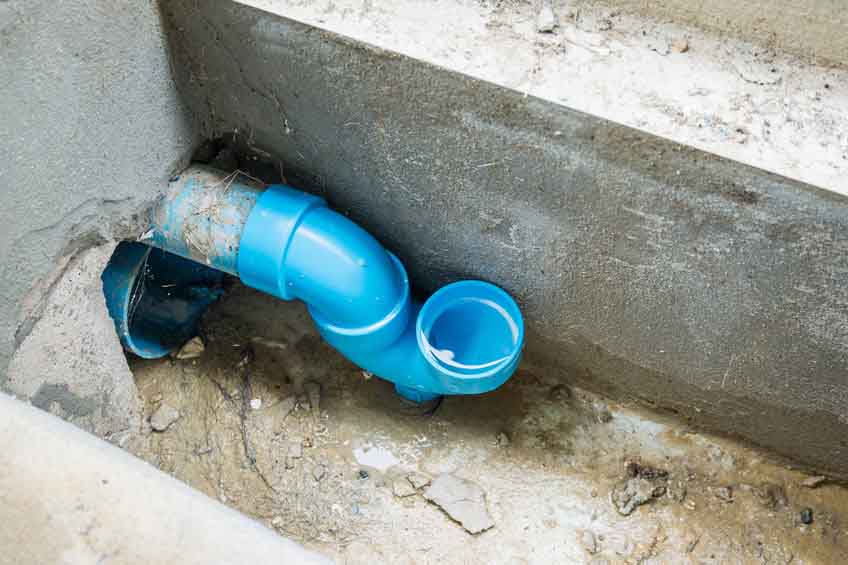 A plumbing system is among the most important systems in a home, which is why it's crucial that you keep it in great condition. One way to do this is by scheduling prompt sewer repair in Bakersfield, CA, at the first sign of issues. The Plumbing Doc shares some of the things you can do to prepare your home for the repair:
1.  Get rid of any obstructions
To allow for more efficient sewer line repair, we recommend removing any obstructions in your yard. Toys, furniture, and other items placed around the area to be repaired can slow down our workers, and removing them beforehand will allow us to proceed with the repair process faster.
2.  Look for alternative accommodation
Water is a basic need in a home, and while sewer repair services are going on, your home may be without running water. Unless you have scheduled trenchless repairs, we recommend looking for alternative accommodation while our plumber in Bakersfield, CA works on your system.
3.  Seek tree removal services
Trees and their invasive roots are one of the main reasons why homeowners need sewer line replacement and repairs. For this reason, we advise the permanent removal of trees that are located near your sewer line. This will help prevent tree root invasions and other related plumbing issues from occurring in the future.
4.  Look for re-landscaping services
While sewer pipe line repair requires minimal digging, you will still have to re-landscape. To restore your surfaces or area around the sewer line, be sure to look for a reliable landscaping company.
When in need of professional sewer repair services, look no further than The Plumbing Doc. We offer both traditional and trenchless solutions to cater to our clients' needs. We also provide quality plumbing, drain cleaning, and water heater repair services. Contact us today to explore our full range of services.