Plumbing Scams to Be Aware Of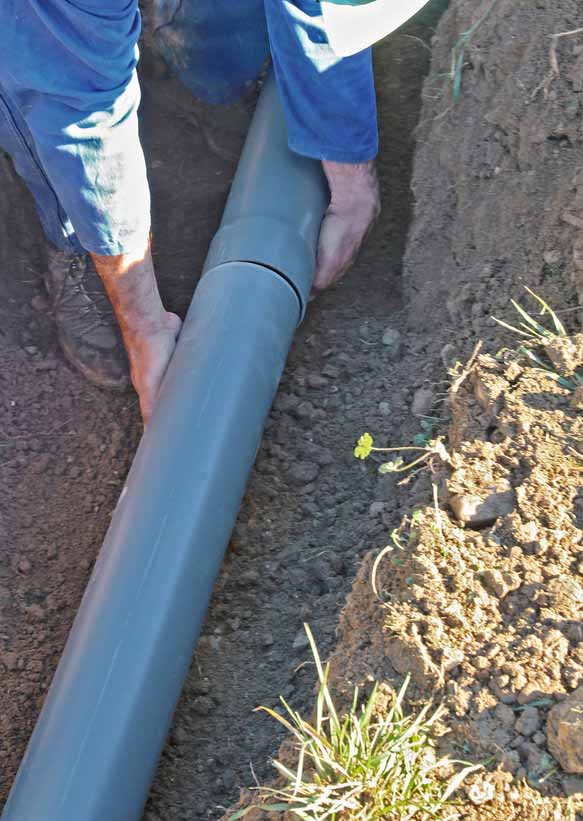 Your plumbing system is crucial to your home's day to day function, which is why it's important to keep it in great working condition. One way to ensure this is by working with a reliable plumber in Bakersfield, CA, like The Plumbing Doc. By turning to us for all your plumbing needs, you can avoid common plumbing scams such as:
1. Cheap Fixes
Many plumbers will offer you a quick fix to your plumbing problems without considering the long-term consequences. It might be cheaper at first, but it's important to realize that you will have to pay more later and you may also be risking your health and the stability of your home. For example, if your plumbing company offers to fix a burst pipe by sealing the hole with glue, it might seem like a cheap and effective option. However, in addition to the fact that glue is not likely to last very long, it may also be toxic and dangerous.
2. Unlicensed Plumbers
Legitimate plumbers must have a license, but scammers have been known to perform plumbing services without a license and potentially do more damage than good. Therefore, it's important to do your research and ensure that the state has licensed any plumber you hire before agreeing to work.
3. Walk-Off Jobs
Walk-off jobs typically happen when you call for an emergency plumbing service and the plumber arrives quickly. They may, however, offer a discount on their services if you pay them cash upfront. Once you've paid them, they tell you they need to get parts or call their manager, leaving your home and never returning.
4. Rigged Price Quotes
A company could be engaged in price rigging if they have a predetermined amount that they will charge for plumbing repairs, regardless of the actual cost of the work required. Some companies may also use their price quotes to deceive consumers by omitting certain parts of the job or stating that certain steps are necessary when they are not required.
Scams within the plumbing industry are not uncommon. People must be aware of how these scams occur and the steps to avoid them. When in need of quality plumbing services, contact The Plumbing Doc today.