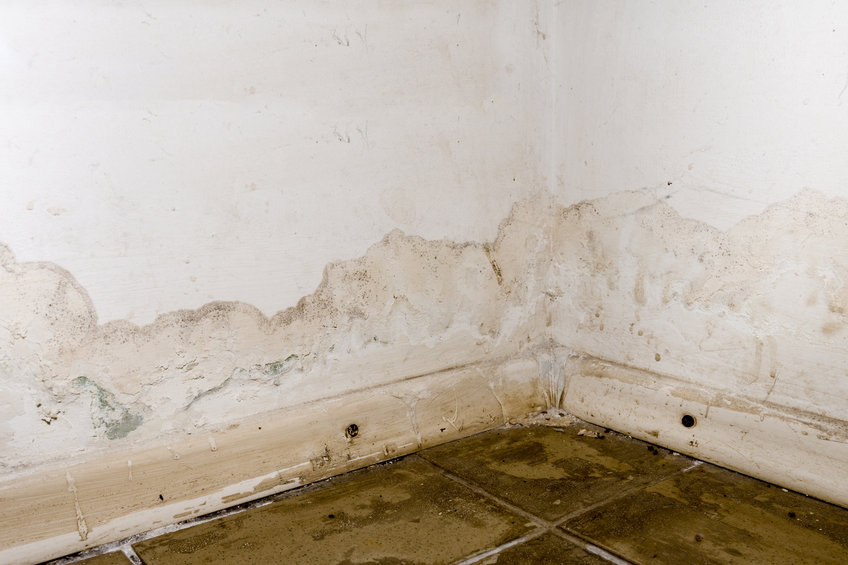 A sewer backup should be reason enough to call a plumber in Bakersfield, CA from Plumbing Doc. Keep reading to learn more about the risks associated with backups of this nature and why it's so important to give our local experts a call when you have sewer issues.
Property Damage
A replacement isn't necessarily going to be what's needed when sewer backups are occurring. But you could still end up with property damage if backups aren't addressed sooner rather than later. This can include damage to flooring materials, walls, and even insulation. At the first sign of a backup, be sure to schedule sewer repair in Bakersfield, CA right away.
Mold Issues
If you're not diligent about sewer line repair, any resulting backups could contribute to issues with mold. Left untreated, mold can spread rapidly and travel throughout your living spaces. This could leave you with a big mold remediation project to deal with on top of sewer-related issues.
Fire Hazards
Holding off on sewer pipe line repair even if you're already experiencing recurring backups could present some serious fire risks. If a backup puts water levels at or around the height of electrical outlets or other power sources, there's an increased risk of a fire due to the resulting mix of water and electricity.
Worsening Sewer Line Damage
Another potential risk associated with sewer backups is the possibility of damaging a sewer line even more. If a backup is due to structural issues, for instance, the pressure from the backed up wastewater could worsen cracks or damage other parts of the same pipe.
Plumbing Doc is your dependable source for sewer line replacement. If you're dealing with frequent backups or seeing other signs of a sewer-related problem, err on the side of caution and give our local pros a call. We'll find out what's going on so a long-term solution can be recommended.
Get in touch with us today for first-rate sewer repair services in Bakersfield, CA.