Sewer Replacement Vs Repair: Knowing Which Is Right For You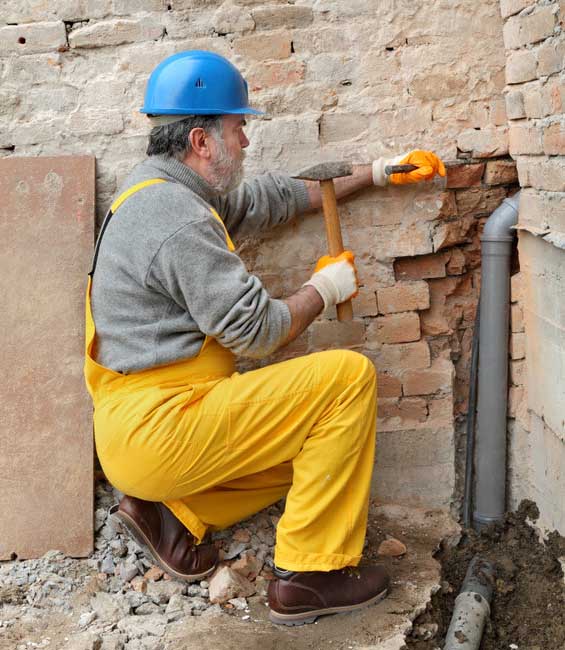 Knowing whether to repair or replace your sewer system can be a complicated decision. Many people make it based solely on financials, but this isn't always wise. There are certain situations where sewer repair in Lamont, CA is enough to get the job done, but replacement is sometimes needed if problems have progressed far enough. At The Plumbing Doc, we know when things have gotten to that point. Here are some guidelines to help you determine whether it's time to repair or replace.
Repairing a Sewer System
It's best to consider sewer pipe line repair if the damage is minimal. If there is some minor corrosion, trenchless pipe lining can help solve the problem without a complete replacement. When problems are caught early on, like during a routine maintenance inspection, a repair is often possible.
A good rule of thumb is to repair the first time or two, but replace after that. First time damages and problems can probably be solved with either traditional or trenchless sewer line repair.
Replacing a Sewer System
When extensive damage to the sewer lines has been done, consider a sewer line replacement. Though the initial cost is high, the stress cost is far lower than repeatedly calling your local company for repairs.
Holes and cracks, as well as repeated clogs, are all issues that warrant forgoing sewer repair services and heading straight to replacement. With our trained technicians, this process is smooth and easy.
Looking for a plumber in Lamont, CA? Trust The Plumbing Doc for all your sewer replacement and repair needs. Our team of trained staff is ready to help you make the right decision for your home. Whether you decide a few simple repairs are the way to go or decide that a full replacement is needed, we're here to serve you. Contact us today to schedule an appointment.