Signs You Need a New Water Heater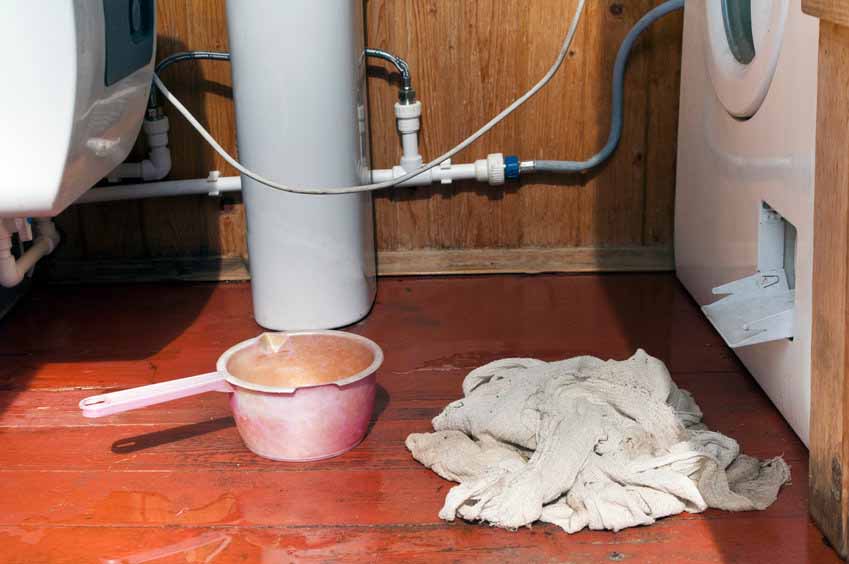 Your water heater is an important appliance in your home. Many are used to having hot water when needed for showers, doing laundry and washing dishes. When your water heater isn't working as it should, it may be time to call in a professional company like The Plumbing Doc. Our technicians have the necessary experience and tools to offer reliable water heater repair in Bakersfield, CA.
More often than not, your water heater will work without fail. However, there are some times when it needs to be looked at. Some of the most common signs that point to the need for a new water heater include:
1.  The Appliance Is Getting Old
Most standard water heaters last for about a decade. If they're old enough, they should be replaced. When looking for the serial number of your water heater, look for a sticker on the top. This should tell you the date when it was installed. When it's time to replace your old unit, consider getting a tankless water heater. It saves money and space in your home.
2.  It Makes Strange Sounds
A water heater can make strange noises as it ages due to the build-up of sediment in its tank. This is often an indicator your appliance is nearing the end of its working lifespan. If the noises are getting louder and more frequent, it is time to get a water heater replacement.
3.  Rust Water Is Coming From Tap
Water that has been treated with metal will eventually cause corrosion, which is a sign that your water heater needs to be replaced. If your water heater is already having rust issues, it might be time to replace its zinc anode rod. Be sure to call a professional for water heater services right away.
4.  Hot Water Runs Out Quickly
Insufficient hot water is a warning sign that your water heater is struggling. It can also be caused by the buildup of sediment in the water. Having a tankless water heater can solve this issue and provide you with an endless supply of hot water. When you need help finding the issue causing you to lose hot water, contact a plumber in Bakersfield, CA for help.
When you are experiencing water heater issues, schedule an appointment with The Plumbing Doc today. We have licensed and experienced plumbers that are ready and able to provide you with quality water heater installation services.