The Best Tools for Sewer Maintenance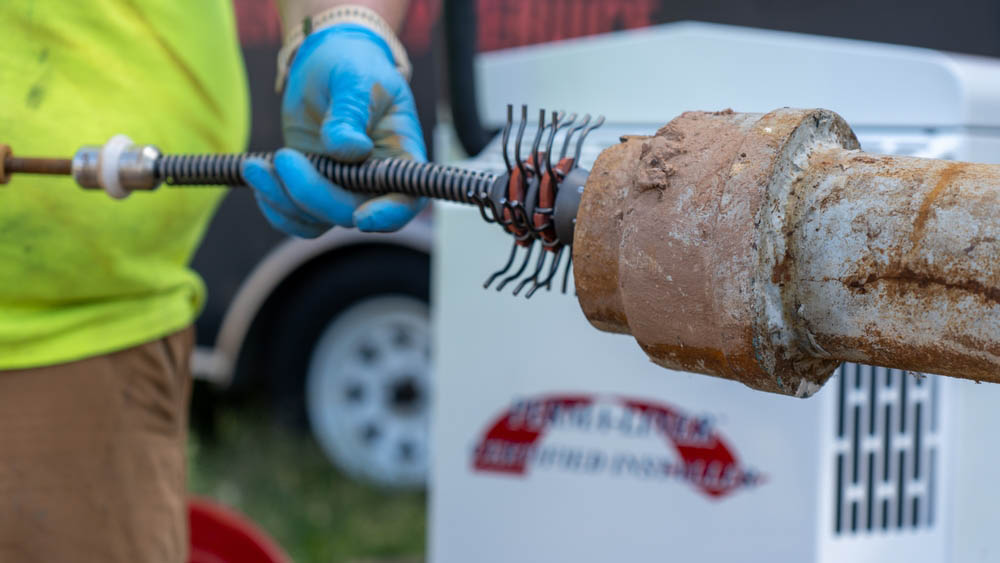 Sewer maintenance is a crucial aspect of homeownership. It ensures that your plumbing system functions smoothly and helps prevent potential disasters. While there are some tasks you can do yourself, like visually inspecting pipes and fixtures, this is a job that's best left to the professionals. Read on as The Plumbing Doc, expert provider of sewer repair services, discusses the different tools we use to keep your plumbing in top condition.
Sewer Inspections Cameras
Sewer inspection cameras are invaluable tools for professionals who maintain and diagnose sewer systems. These specially designed cameras are mounted on flexible rods that can be inserted into sewer lines. They provide real-time video footage of the interior of the pipes, allowing plumbers to identify issues such as blockages, tree root intrusion, cracks, or corrosion. Sewer cameras are also used to locate cracks in your pipes during sewer repair in Rosedale, CA.
Hydro Jetting Systems
Hydro jetting is a method of sewer maintenance that uses high-pressure water jets to clean and clear sewer lines. It's a highly effective way to remove blockages, debris, and buildup in the pipes. Professionals use specialized hydro jetting equipment, including high-pressure hoses, nozzles, and powerful pumps. Because hydro jetting completely cleans the pipe interior, we often perform it before trenchless sewer line repair to ensure lasting results.
The high-pressure water stream can break down obstructions and flush away accumulated materials. It's an environmentally friendly method that doesn't require the use of harsh chemicals. Hydro jetting is a key tool in maintaining clear and flowing sewer lines.
Leak Detection Equipment
Leak detection equipment is a critical tool for sewer maintenance professionals. This allows us to identify hidden leaks and potential issues within your sewer system. Leak detection can pinpoint leaks in pipes, cracks, or joints that may not be visible during a visual inspection. Leak detection tools are also necessary during sewer pipe line repair to help us pinpoint leaks in your sewer lines.
When it comes to maintaining your sewer system, turn to a professional like The Plumbing Doc to ensure that the job is done right and that your plumbing continues to operate smoothly. Aside from sewer maintenance, we also specialize in sewer line replacement, repair, and installation. Schedule an appointment today.