The Stages of Plumbing Installation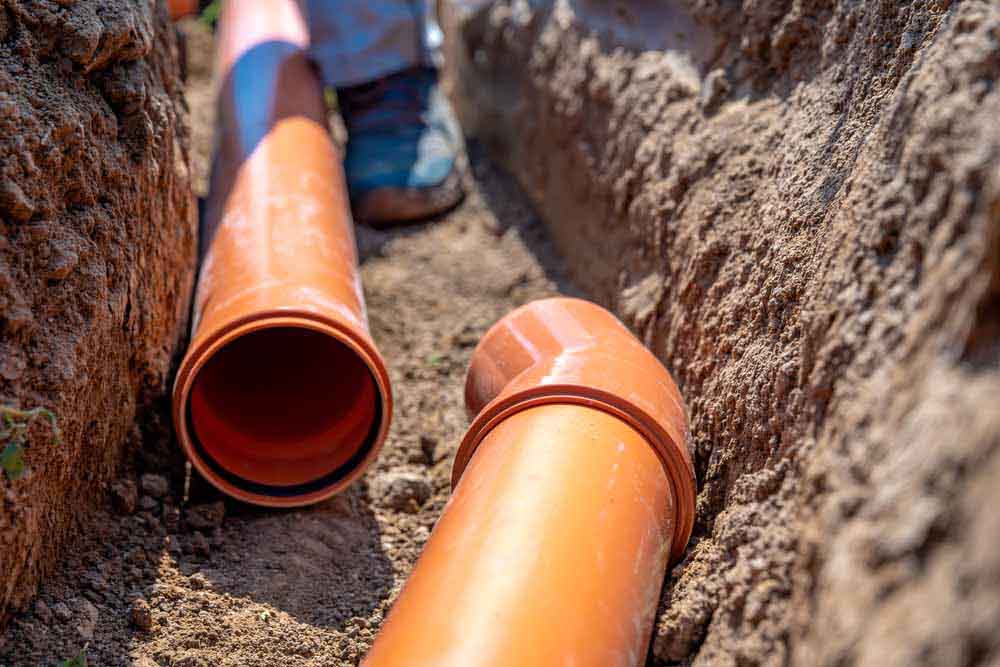 A plumbing installation is a critical process in any home or building, ensuring the efficient flow of water and the safe disposal of waste. While it may seem like a complex endeavor, breaking it down into stages can help you to better understand the process. A trusted plumber in Bakersfield, CA, The Plumbing Doc explores the stages of plumbing installation below:
Planning and Design
This stage is crucial as it lays the foundation for the entire plumbing system. Your chosen plumbing company will create a blueprint that outlines the layout, placement of fixtures, and the most efficient path for water supply and drainage. Once the design is finalized, they will then obtain any necessary permits from local authorities before moving forward with any plumbing services.
Rough-In Plumbing Installation
During this step, the plumbing system's skeletal structure is put in place. This includes laying out the water supply lines, drain, and waste lines, and properly securing them in the walls and beneath the floors. The rough-in installation is crucial to ensure that the plumbing system functions smoothly and safely. They also take into consideration the space necessary for future plumbing repairs. Once the rough-in plumbing is completed, it's usually inspected by local authorities to confirm that it adheres to building codes.
Fixture Installation and Final Inspection
During this phase, your plumbing company connects the fixtures like faucets, showerheads, and appliances to the plumbing system. Drain and vent systems are completed, and water supply lines are attached to fixtures. The final connections are made, ensuring everything is watertight and functional. Once the fixture installation is complete, a final inspection is carried out to verify that the plumbing system meets all safety and building code requirements.
Working with a reputable plumbing company is crucial to avoid any emergency plumbing issues and ensure that the installation is done properly. For quality plumbing solutions, turn to The Plumbing Doc. Schedule an appointment today.