Tips on Maintaining Your Plumbing System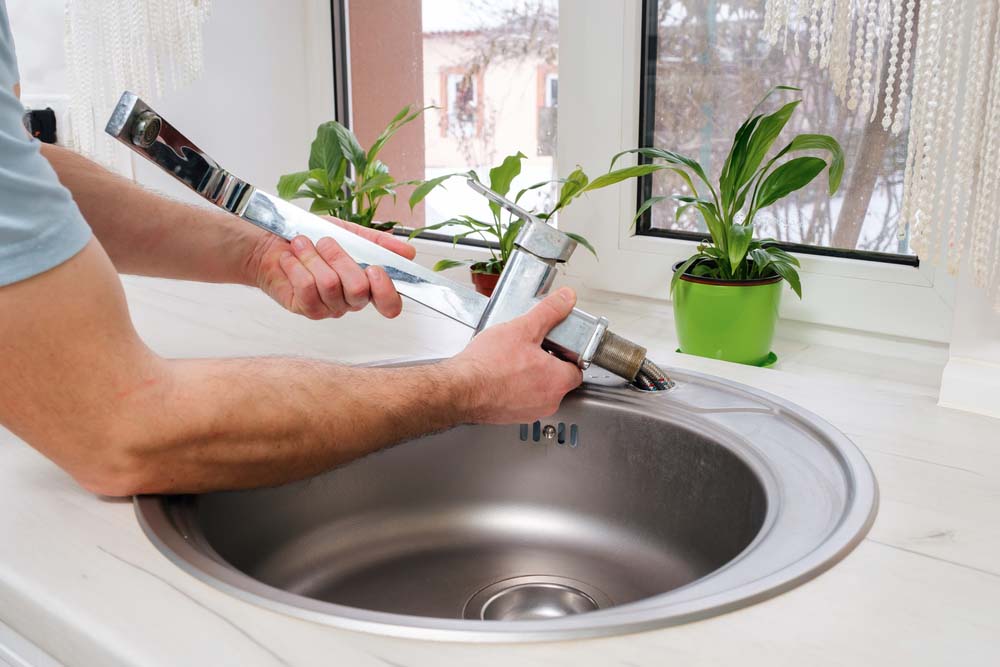 Maintaining your plumbing system is essential for keeping it running smoothly and preventing expensive repairs in the long run. The Plumbing Doc, a trusted plumber in Bakersfield, CA, shares our tried and tested tips to help you keep your plumbing system in top condition.
1. Check for Leaks
The first step to maintaining a healthy plumbing system is checking for leaks or drips. If you notice any, immediately repair them, as they can cause significant damage if left unchecked. You should also regularly inspect exposed pipes, faucets, and drains for any signs of leakages to avoid emergency plumbing situations.
2. Clean Drains Regularly
One of the essential steps in maintaining your plumbing system is to clean out your drains regularly. This will help prevent clogs from forming and keep your plumbing system running smoothly. A clogged pipe can lead to cracks and leaks that would require prompt plumbing repairs, so it's best to deal with them right away.
3. Create a Preventative Maintenance Schedule
Creating a preventative maintenance schedule with your plumbing company is vital to maintaining your plumbing system. Inspect exposed pipes and fixtures every month or two for any signs of wear and tear. Additionally, it's essential to have your plumbing system professionally inspected annually to identify any potential problems before they worsen.
4. Replace Old Fixtures
If you have old fixtures in your home, it may be time to look for plumbing services to replace them with new ones. Older fixtures can be prone to leaks and other issues that can cause damage to your plumbing system. Replacing them with newer models will help ensure that your plumbing system stays in good shape for years.
5. Don't Flush Foreign Objects
Finally, never flush any foreign objects down the toilet or sink. This includes paper towels, cotton swabs, and anything else that isn't meant to be flushed. Doing so can cause major clogs in your pipes, leading to costly repairs and downtime.
Maintaining your plumbing system is essential for keeping it running smoothly and avoiding expensive repairs in the long run. For reliable plumbing solutions, contact The Plumbing Doc today.