What Causes The Most Common Water Heater Problems?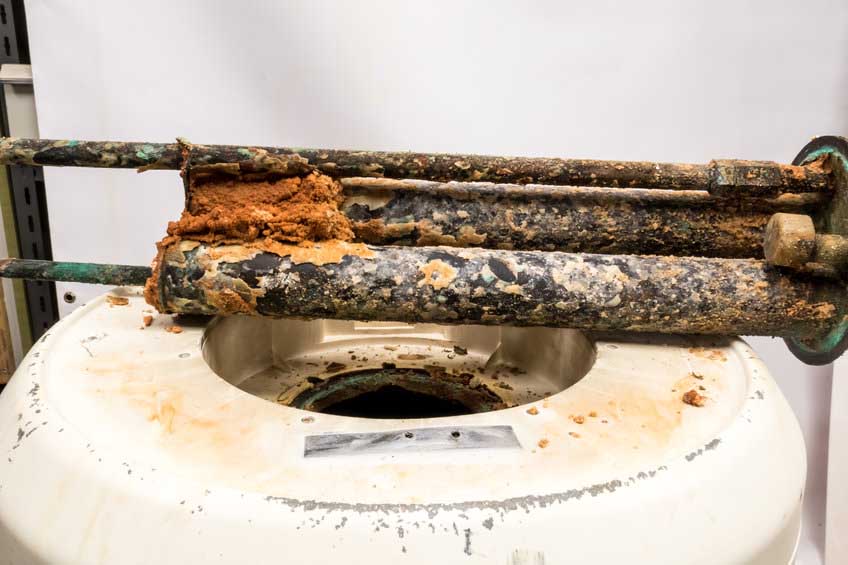 Few of us ever think about our water heaters, especially since these plumbing fixtures are mostly out of sight. However, just like other systems, water heaters can start malfunctioning. When this happens, you must have pros like The Plumbing Doc salvage the situation.
The Plumbing Doc is a company that offers several services, including water heater repair in Lamont, CA. Before everything else, you need to be familiar with some of the common causes of water heater problems. Allow us to shed light on the matter.
A Faulty Thermostat
Water heaters usually have two thermostats. One is usually located on the lower half of the water heater tank, while the other one is located on the upper half. If the thermostat in the upper half of the tank is faulty, your water heater will not heat any water. Therefore, the water that will come out of your faucets will be cold. If the thermostat in the lower part of the water heater tank is faulty, only a small amount of hot water will come out of your faucets before the water goes cold. As providers of dependable water heater services, you can count on The Plumbing Doc to help you replace faulty thermostats.
Damaged In-Line Valve
A damaged in-line valve can cause a water leak on the top side of your water tank. This valve is usually located at the top side of the water tank, and it activates and deactivates water flow. You should only let a professional handle this valve if you notice that it is damaged.
The best water heater repair professionals can replace the damaged in-line valve with a good quality valve in no time at all. After replacing it, they will properly secure the nut that holds the valve in place to ensure that you do not experience the same problem in the future.
As the premier plumber in Lamont, CA, you can count on The Plumbing Doc to fix your water heater issues in a snap. Whether you own a solar or a tankless water heater, we'll be sure to fix any issues that it might have. Contact us now if your water heater is acting up.