What To Do in Case of a Plumbing Emergency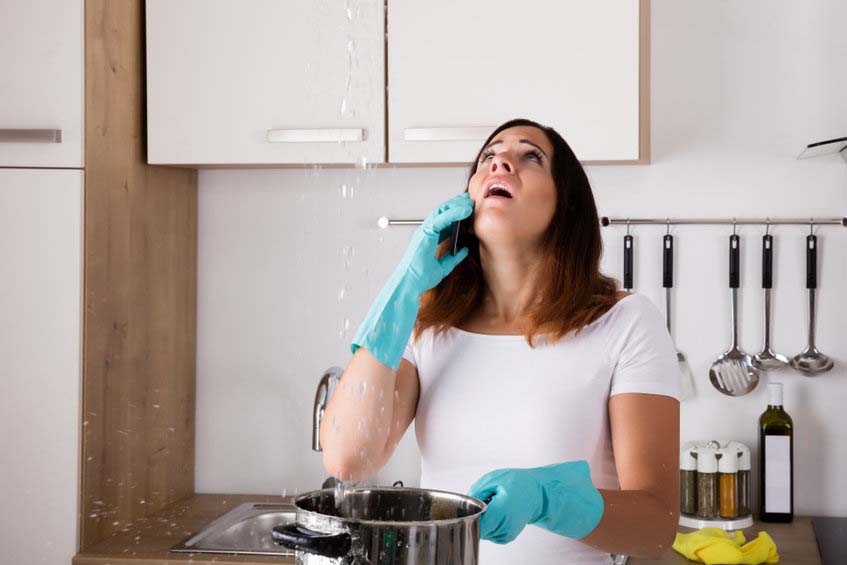 Plumbing emergencies are quite stressful and can occur at any time. While these issues cannot be prevented entirely, knowing what to do in case of an emergency can help limit the damage to your home. The Plumbing Doc, a reputable plumber in Bakersfield, CA, shares what you can do during an emergency:
Asses the Situation
It is easy for anyone to panic with an unexpected emergency plumbing problem. However, it will help to stay calm and figure out what is happening and where the problem is. Explaining this to our plumbers will allow us to provide more efficient repairs.
Turn Off Water Supply
During a plumbing emergency, the first thing you should do is to turn off the water supply in your home. Doing so will help prevent water from flooding your home and damaging your furniture. There are shut off valves located outside your home and by your water meter.
Turn Off All Electrical Appliances
Electricity can travel through water; making it a threat to anyone in your house. Switch off the main electrical switch of your home to be safe from electric shock. Ensure that you turn off your water heater to avoid overheating. Leaving the water heater on could lead to severe damage and may require extensive plumbing repairs.
Call in the Experts
Never attempt to deal with a plumbing emergency yourself. Unlike our trained professionals, homeowners often lack the proper training, equipment, and knowledge to safely deal with various plumbing problems. Get in touch with your local plumbing company right away in case of an emergency.
The Plumbing Doc offers quality plumbing services and can provide you with lasting and efficient solutions for your emergency plumbing issues. We have several years of experience in the industry and can guarantee exceptional results. Contact us today to schedule an appointment.