When to Replace Your Water Heater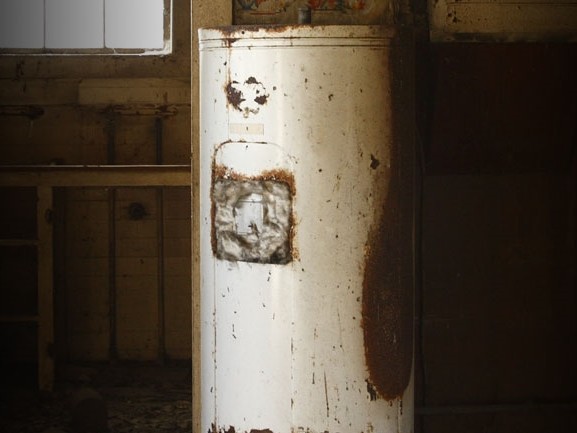 Most homeowners don't think of their water heater when it's functioning correctly. However, like any appliance, your heater needs proper care and maintenance to remain in good working condition. While most water heater issues can be resolved with prompt water heater repair in Rosedale, CA, there are situations where repairs are no longer enough and a full replacement is necessary.
The System is Past Its Life Expectancy
After a new water heater installation, you can expect your heater to perform efficiently for at least eight years, even longer with regular maintenance. While you may not need an immediate replacement as your unit reaches the end of its lifespan, we recommend scheduling an inspection to determine the general condition of your heater and having it replaced if it is no longer working properly.
The Unit is Leaking
You may want to replace your water heater if it is leaking. While leaks can be repaired, it is often quite expensive and you are better off replacing the entire unit. When you ignore the leak for long, it can cause significant damage to your property. Be sure to call for professional water heater services, to address the issue right away.
The Water is Rusty
Rust is a sign of corrosion in your tank. While this problem is not often encountered with a tankless water heater, since this does not have a tank, it can still happen. If you notice discolored water coming out from your faucets and sinks, schedule a prompt inspection to determine the cause. If the problem is a result of a rusty water heater tank, we recommend replacing your heater as soon as possible.
Other signs that show it's time to replace your water heater include strange noises that occur when your heater is turned on, puddles around your water heater, and increased frequency in repairs. If you notice any of these warning signs, don't hesitate to contact The Plumbing Doc. We will inspect your water heater promptly and provide you with the best solution, be it a full water heater replacement or a simple repair. Contact us today to schedule an appointment.