Why Prompt Sewer Repairs Are Advisable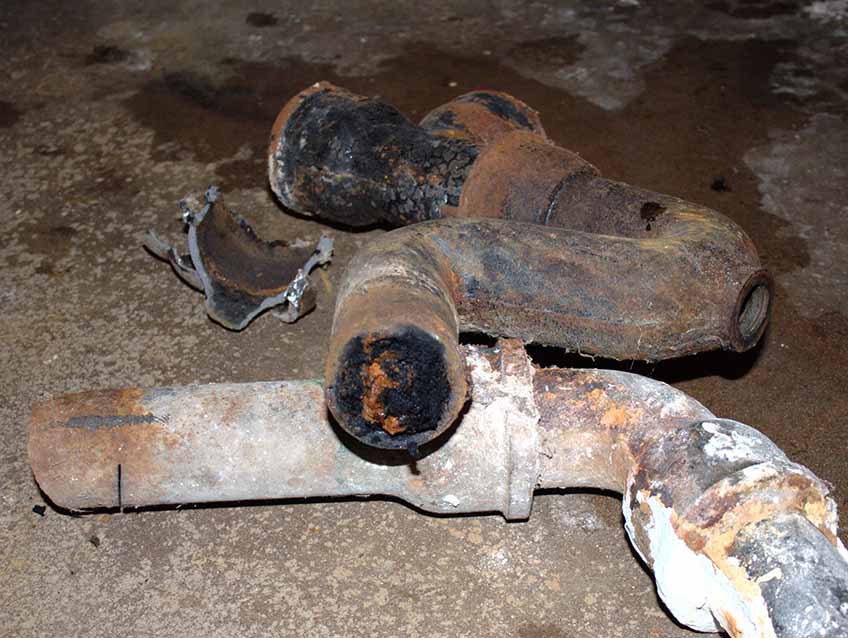 Sewer lines are an essential part of plumbing systems. They move detergents, soap, grease, and other waste materials through the plumbing system. The Plumbing Doc understands the essential role of your sewer line, which is why we are committed to quality and reliable sewer repair services for our clients. Once you contact us, we will arrive at your place at the soonest possible time with the necessary tools to help you fix whatever sewer issue you may be having.
Here are some of the reasons that make prompt sewer repair a necessity.
They Prevent Costly Repairs
Typically, sewer line repairs can be more costly if you wait until the sewer problem gets worse. Delaying sewer pipe line repair can result in a collapsed line which is usually costly to repair. That's why we recommend prompt sewer repairs before issues get out of hand. Complex sewer issues can burn a hole in your pocket.
They Can Save on Replacements Costs
With time, even minor sewer issues like broken pipes can get worse, a complex procedure like necessitating sewer line replacement to fix the problem. Other plumbing issues that we inspect during the sewer repair include water damage, clogs, and even mold growth.
To avoid expensive repair costs, be sure to hire a professional as you notice a developing problem. That way, plumbing issues that may lead to significant sewer line inconveniences can be dealt with right away.
They Help Maintain Your Sewer System Performance
Another benefit of prompt sewer repair in Delano, CA, is that they help identify and fix severe sewer problems, thus restoring the functionality of your system. We can also recommend some improved sewer line elements to help you avoid frequent issues like blockages and backups. Skilled plumbers have the necessary skills to help you maintain the proper functionality of your sewer lines.
The Plumbing Doc is the top local plumber in Delano, CA, to help fix your sewer woes. So if you are looking for dependable services at budget-friendly prices, be sure to call us or fill out our contact form today!